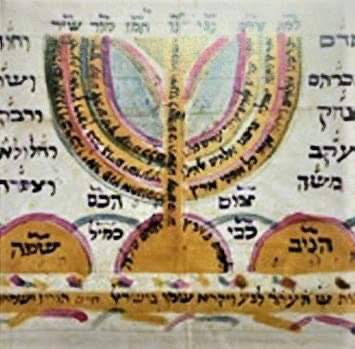 This synagogue did not survive the German occupation. It is said to have been built in Italian architectural style outside of the Castro on the Joseph Eliyia Street. It was built around 1540, when the Jewish Community of Ioannina counted more than five thousand members.
The Kahal Kadosh Hadash was narrower but longer than the Kahal Kadosh Yashan Synagogue. Furthermore, the courtyard was larger and the large stone bridal canopy (huppah) built over the entrance lead to the fact that marriages were generally held in that synagogue. Inside the synagogue were six aisles and many oil lamps which were hanging from the pillars. In the center of the ceiling, a large chandelier was placed. Similar to the Kahal Kadosh Yashan synagogue, outside of the synagogue existed a minyan, a small synagogue.
Families that worshipped in the Kahal Kadosh Yashan Synagogue were called outsiders, which was referring to the location of the synagogue, outside of the Castro.
During the German occupation the synagogue was severely damaged. After the Germans used the building as a prison, they took the floor, doors and windows and used it as firewood. Nowadays, an apartment building stands on the grounds of the former synagogue, in which many of the surviving members of the Jewish Community or their descendants live.
Source of text: Dalven, Rae: The Jews of Ioannina. 1990